How It Works
People use our loans for…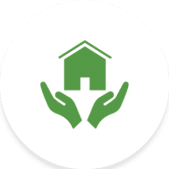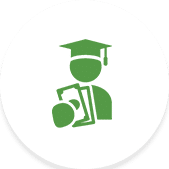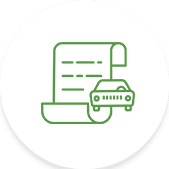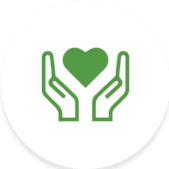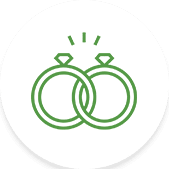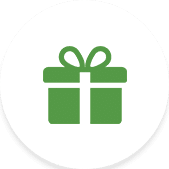 Need help with one of these things? See how to get it below!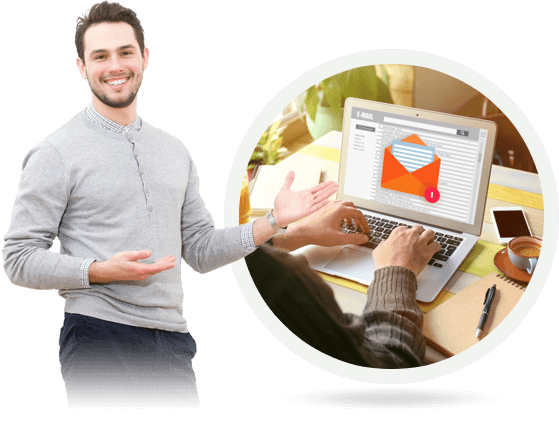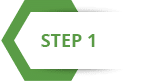 Fill out one, simple application.
Enter your details in our short online form to see if you qualify for a personal loan. Tell us about yourself and how much money you need, and we'll handle the rest.
Takes less than 5 minutes to apply
Guaranteed approval for most applicants
Get matched with a loan in as little as one business day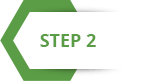 Review your loan options
We'll receive your details and attempt to match you with a lender! You can then be presented with loan options that best fit your needs. You'll see all of the details upfront in your lender's loan agreement so there are no surprises.
Loan options tailored to your unique needs
Transparent loan terms and conditions
Flexible payment plans that put you in control based on your lender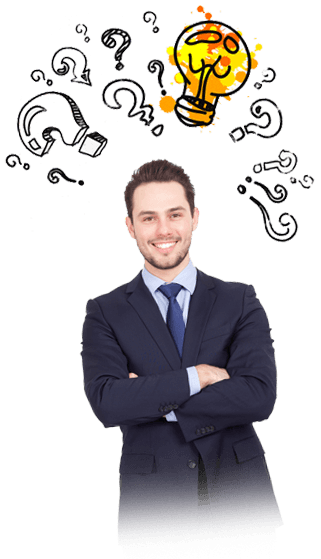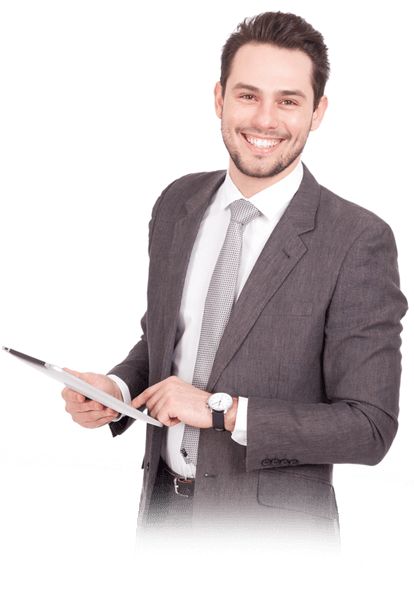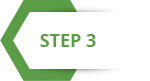 Receive your funds in as little as
24 hours based on your bank and lender.
Once you choose the lender that's right for you, your funds could be deposited in your bank account in as little as one business day.
Quick access to funds
Use your funds for any reason
No penalty for repaying loans early