Undergraduate Student Loans
Undergraduate Student Loans are offered to college students who are pursuing undergraduate courses, to help them get fundings for education and completing their graduation. These loans are there to help you in college if you need financial assistance and help. Undergraduate loans have very low rates of interest and are easily accessible.
Private undergraduate student loans: Benefits
Education is undoubtedly a crucial part of your life. Finance should never be an obstruction in your path towards educational success. If you need financial help to complete your graduation, undergraduate loans are always there. Here are different ways in which you can benefit from your student loans.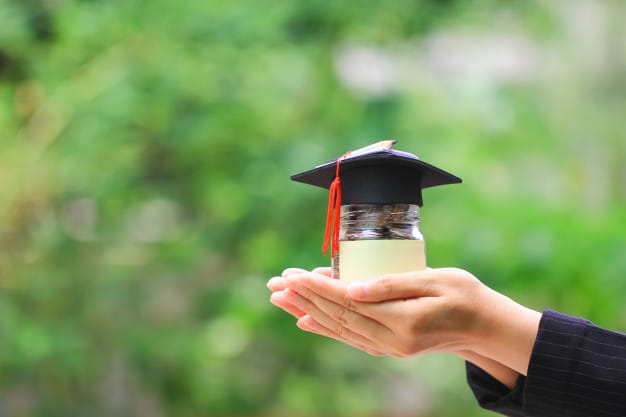 You can fund multiple things
You can use your student loans to pay for your college fees, buy reference books, online courses, etc. You can also use the money to fund your travel expenses.
They have a low rate of interests
Undergraduate student loans have very low-interest rates compared to most other loans and are easily accessed by students. These specially designed loans will help you at every stage of your undergraduate years.
What are the best undergraduate student loans?
While the federal loans may be easily available, they may not always be able to cover all your expenses. Hence if you are a student looking for other options to cover your educational finance, you can have a look at these loans.
Private Undergraduate Student Loans
If you have exhausted your eligibility for federal undergraduate student loans, or need money to cover your additional expenses, you can always opt for a private undergraduate student loan. 
Qualifications
To qualify for a private student loan would require a decent credit score. If you are not 18, you could assign a co-signer.

You would be required to provide information about your citizenship, personal identity, along with submitting other necessary documents.
Undergraduate Student Loans Without Cosigner
While most lenders before granting you undergraduate student loans would demand a co-signer, some might not require a co-signer. You can get private undergraduate loans without a co-signer if you meet the following criteria.
Have a good income potential.

Have a credit score of at least 600
If you are an adult and wish to get Undergraduate Student Loans without a cosigner, you should work on improving your credit score. If at all your credit score is not good enough, you must prove that you are worthy by showing earning potential. 
Before you apply for Undergraduate Student Loans
In many situations, it is not possible to get a federal loan for students – as federal loans do not always cover large expenses and are many times used up paying small fees. In such cases, private undergraduate loans are of great help.
Before hurrying and applying for one of the few loans you looked at, or your friends suggested, give it some thought and do as much research as you can. If you are under eighteen, talk to your parents or a financial advisor before taking loans. Also, do not overspend your loan money on luxuries. Remember this is not your money but a borrowing which you are to repay with interest. Apply for undergraduate student loans today.