Plastic Surgery Loans for Bad Credit
Getting plastic surgery is a kind of renewal that comes with huge expenses. With the plastic surgery loans for bad credit by Your Own Funding, you can easily take a loan to cover all your expenses of your plastic surgery. Most rich people in the USA are quite used to this surgery to shape up any part of their body in their own way. For instance, we can see Kylie Jenner and the other Kardashian sisters getting easy plastic surgeries to make their body parts an outlaw for society. But when it comes to the middle-class people, we often consider this as a luxury unless this is highly necessary to bring back our normal life. Bearing immediate cosmetic surgery expenses may not be affordable to everyone. That's when you need plastic surgery loans to make your life breathable again.
Our Plastic surgery financing bad credit service can help you fund major treatments like tummy tuck, facelift, lip augmentation, fat reduction, ear reshaping, etc.
What Is Plastic Surgery Loan?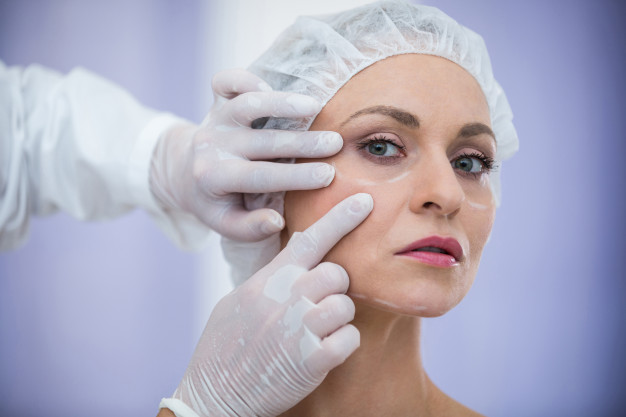 What if your health insurance does not cover your plastic surgery procedure? Well, in that case, you may have to finance your cosmetic surgery no matter what your credit score is. Plastic surgery loans for bad credit are one way to pay for cosmetic procedures even if you have a poor credit score.
Getting plastic surgery is not a very usual thing even till date. Most of the people who have plastic surgery just to enhance their beauty are the rich ones. But the main obstacle of getting plastic surgery is its expenses. That's why people don't usually have cosmetic surgery until it's really urgent. So, the plastic surgery loans are the flexible loans with low interest rates that will help you to pay for treatment covering all the additional expenses.
Should I Take Plastic Surgery Loans for Bad Credit?
According to the American Society, People in the USA spent more than $8 billion on plastic surgery procedures like tummy tucks, facelifts, lip augmentation costing thousands of dollars. It clearly tells that people are looking best ways to finance their cosmetic surgery no matter what their credit score is.
If you are going to have plastic surgery, then it's better to take a loan than to drain your savings or sell your valuables. Your Own Funding will help you get the easiest loan that will be affordable with monthly installments. Visit our website to make things more transparent between you and us & Get a brand new look by just filling the simple online application form. 
Plastic Surgery: How Much It Costs
Plastic surgery is quite a common thing for rich Americans, but it is still not accessible and affordable for a large number of people. The medical business report of America clearly stated that from the previous years, the rates of plastic surgeries have increased exponentially. Among them, 2018 made the best business of generating 16 billion dollars from this section only. Minor plastic surgery can charge $3000 to $8000 and even more. So, if you are going for plastic surgery, then you may need plastic surgery financial assistance for the expenses. Your own funding is happy to help their clients get a plastic surgery loan so that you can pay for your treatment easily.
How to Get Plastic Surgery Financing Bad Credit
Medical loans for bad credit are essential needs for some people and your own funding is open-minded about issuing them. When you are taking a plastic surgery loan or any medical loan, we usually put fewer formalities to issue you a loan. But, you still need to have some credibility so that we can judge you as an eligible. Here are the steps you have to follow while taking a loan.
Step 1
Go to our website and fill the form with all the details and the reason you are taking loan for.
Step 2
Enter the amount you want to borrow
Step 3
After checking all your details and your loan amount, we will find you the best lender within the lowest interest rate.
Step 4
When your loan will be issued, you will get Your loan in less than a day in your bank account.
Benefits Of Getting Cosmetic Surgery Loans Bad Credit
When you are connecting us to help you find a lender for you to get cosmetic surgery loan, these following benefits you can enjoy
You will find the lender with lowest interest rate
We will help you make an affordable EMI plan upon your monthly income
You can get a loan approval with bad credit points
We will also help you to get back your good credit score
Ways to Pay for Plastic Surgery
There are several ways through which you can pay for plastic surgery. If you have insufficient funds and unfavorable income, then you can opt for the below options-
– Make use of the medical card
– Unsecured personal loans
– Use a Credit card
What Credit Do I Need to Finance Plastic Surgery?
If You are looking for an unsecured personal loan for plastic surgery then the loan amount comes from $1000 to $50,000. (They can vary from company to company). The estimated annual percentage rate usually comes between 5%-6%
Plastic Surgery Financing Bad Credit: Things To Know Before Getting a Loan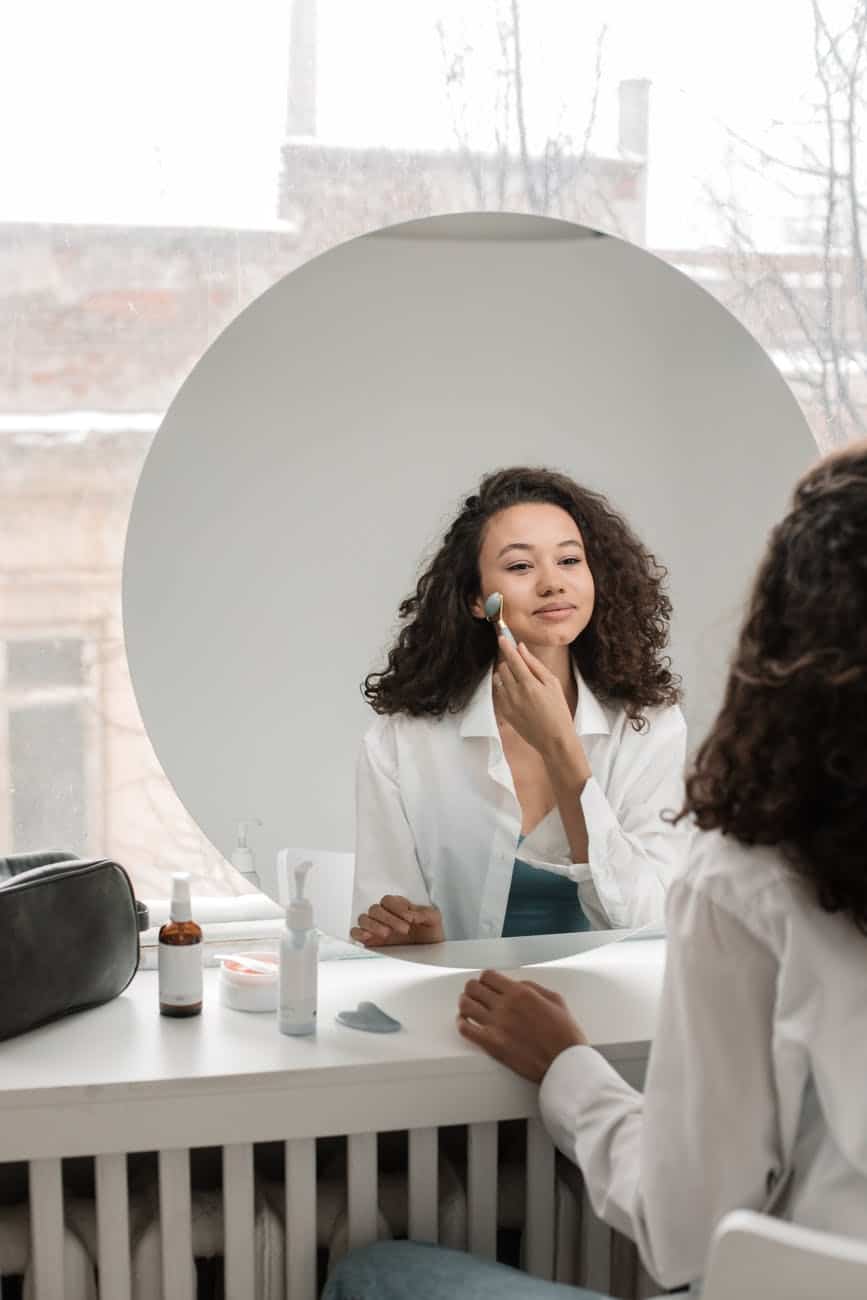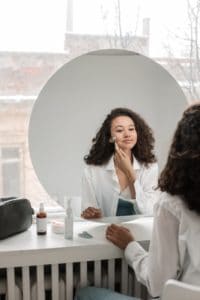 Getting through cosmetic surgery means you have to prepare yourself financially and mentally. Often in a mental dilemma, people forget to consider some important things while taking the loan. These things can create some issues later.
– While taking the loan, you have to calculate the doctor's payment too. Plastic surgeons usually charge a lot more than a regular doctor.
– If you have a medical credit card, you can use that to reduce the rate of interest and avail some discounts (if applicable)
– First, calculate your whole expenses for the surgery including the maintenance part of the patient and other additional expenses. If your loan can't cover the full expenses, then asking for another loan can affect your credit score.
– There are some medical finance professionals who can guide you in the best ways. If you have a decent amount of savings and your amount is eligible for generating a big amount of loan, then you may get your loan with 0% interest rates. You can also search about it online and the medical professionals will help you free of cost.
Common costs to be considered before financing for plastic surgery with bad credit
Below are few things to consider before you decide to take and pay for cosmetic surgery financing. Below are some common costs which you must consider when you decide between different loans and monthly payment plans:
– Undoubtedly, the cost of bad credit cosmetic surgery itself
– Recovery costs (medical bills, medications, equipment)
– Number of days you spend in hospital
Average cost on plastic surgery financing bad credit
How To Get Plastic Surgery Loans For Bad Credit
A bad credit score affects any kind of help you want from your bank. The credit for plastic surgery is being calculated on your previous transaction with the bank, loan repayment history (if any), and the credit card bill payment. If you are not a regular payer of your bills, then the credit for cosmetic surgery won't be decent enough to issue you a plastic surgery loan. But you can also get cosmetic loans for bad credit if you are a trustworthy client for your bank. Here are the things you can do to get easy online plastic surgery loans for bad credit.
Pay all the due bills of your credit card as soon as possible
Don't issue so many credit cards just to increase your credit limits
Request for the loan amount you actually need with proper evidence
Issue easy and low-cost EMI that can be affordable within your monthly income level
Finance your plastic surgery and other procedures and get your favorite look with Your Own Funding personal loans.