The whole wide world has been overshadowed by a common beast, COVID-19, or the Coronavirus. Many have turned blind to this world-wide agitation. The business owners, be it a street vendor or a hotel manager, have been affected too.
The lockdown across the world has damaged their profits and many of them have given up or put a halt to their ventures, hoping to turn over a new leaf.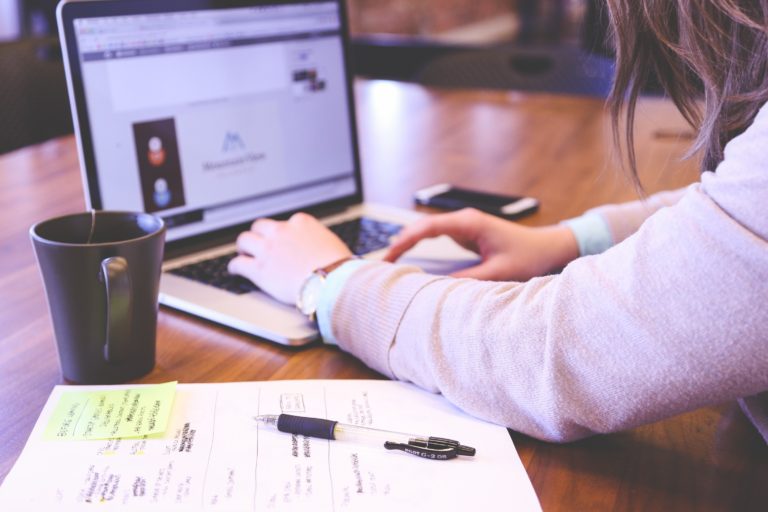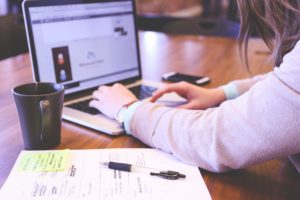 Many such owners, with the use of a sound presence of mind, have seen this whole situation as an opportunity of showing us how to manage finances and how to deal with financial stress.
They didn't like how things were looking financially, so they turned everything into their favor.
This article will show you how to not stress about money and ways to manage money.
Dealing With Financial Hardships
The first step is that you do not get too stressed out and think only about bringing the situation under control. For this, you'll have to be strong and quick at finding solutions.
There has been some improvement in the situation as the lockdown is getting uplifted slowly. We have to consider the facts and make as much profit as we need to in such a situation.
Contact Your Investors and Other Lenders
Firstly, improve your current financial situation. Focus on ways to manage money and thereby remove your vulnerability.
You can explain your creditors in detail about the problems that you are facing and they will probably understand your anxiety and would exhibit you some leniency during repayment.
Ready To Get Started
In Case of Unemployment
In the case of the coronavirus, many have lost their jobs and their sources of income- some temporarily and some permanently. They have no option left for dealing with financial stress.
The best option in such cases is to look into unemployment and probably find ways to eradicate it, and get any source, be it online or offline.
Though the government is providing aid as well as for instructions, it is also advisable to look for a solution yourself, as well.
Create an Emergency Budget for Your Financial Protection
If you are currently employed but your pay has been reduced, then you will have to make a list of all the losses and gains and all the expenses that need to be reduced in order to regain and fix your financial situation.
You will have to manage your daily living and reduce your daily expenses or even spend your savings, in order to keep you floating during this pandemic situation. You can check online for all ways to manage money, as you did just now.
Consider a Personal Loan
You can also generate a source of income if you have some source that is up and ready to run. All you need to do is raise, i.e., borrow money.
You can also use this money to pay off immediate debt, but it would be good if you borrowed the money to start a new online business and market it using digital marketing tactics.
You can take the help of your credit card and also, get help from your bank. If you already have an existing loan, you might have to pay higher interest rates.
Use Your Savings Right Now, Deal With Future Later
This might be an answer if you wanted to know how to fix financial stress. The immediate assistance you can get for yourself is to take shelter under your savings. This doesn't mean you start spending extravagantly but spend it for reasonable reasons.
This method also means that you would have lost all your savings, and thereafter, you will have to start saving from scratch, and hence, this could be upsetting and discouraging.
Build and Business and Take Help of Digital Marketing:
All and any business can profit from marketing their business modules and capturing the attention of consumers online. Those future businesses sitting in the minds of aspiring candidates or in their backyards, not having an Instagram account or a Facebook page, it's time to build one.
Customers also require what these businesses and small ventures have to sell – now more than ever; since the lockdown and the COVID-19 situation has made every person crave for even the most basic of things, be it a smoothie or a shake.
You should not be limited and think about making as much money as possible since everyone is going through the same thing, but only a few have the right conviction to develop a source of income in these times.
Well, if you are having a hard time figuring out how to deal with financial stress, your own funding is the best option you can consult with. All your money related problems can be at the least sorted and you can find a way to ease your stress.
Your Own Funding has many beneficial perspectives and ways to improve your financial situation and can provide you with funding if you need it.
We all are suffering in these tough times, and we all need to move on. Make Your Own Funding one of your allies and get rid of all your financial burdens and stress.
Read more :

How To Get Personal Loans For People With Bad Credit
Emergency Loans For Poor Credit
Bad Credit Small Business Loans
Personal loan frauds